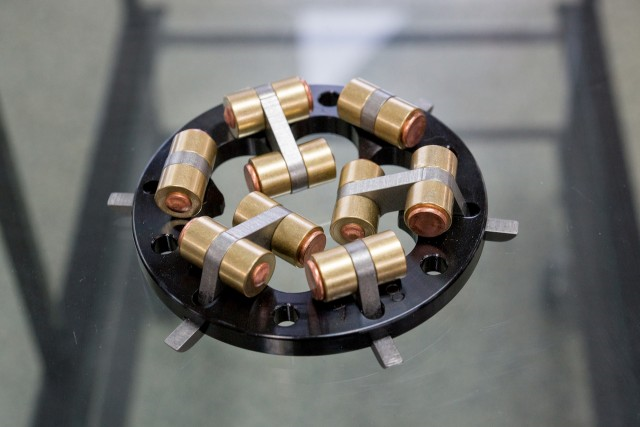 T.P.P. Variable Pressure Clutch TPP002
Điểm cộng:0Điểm
MÃ SẢN PHẨM: TPP002
Normal:₫ 0
MÔ TẢ SẢN PHẨM
It corresponds to 103 "(1690 cc) stage 2 in the all model with normal spring.
96 ⇒ 103 It does not need the SE spring attached to the big bore kit.
Lowrider S 110 is a reinforced spring for normal, so this item fits.
[Corresponding model] Following Big Twin model after 2007 (also applicable to '98 - '06 model)
It is sold at HARLEYDAVIDSON DEALER. .
We are the master distributor of Tak Performance Products.